Zhiyun is a popular manufacturer of gimbal stabilizers for cameras and smartphones. Some of its gimbal stabilizers include the Crane 2, Smooth 4, Weebill and more. The company is now preparing to launch two new gimbals on September 8 in India.
According to our source, Zhiyun will launch two new gimbals: one for smartphones and the other for professional cameras as early as next week. Some of the feature set that we received include functionalities like a Fill LED light and smart templates for the phone gimbal.
The DSLR gimbal that Zhiyun will launch has a battery that can run for 9 hours when charged for just 1.5 hours. Another feature supported by this gimbal is Image video transmission.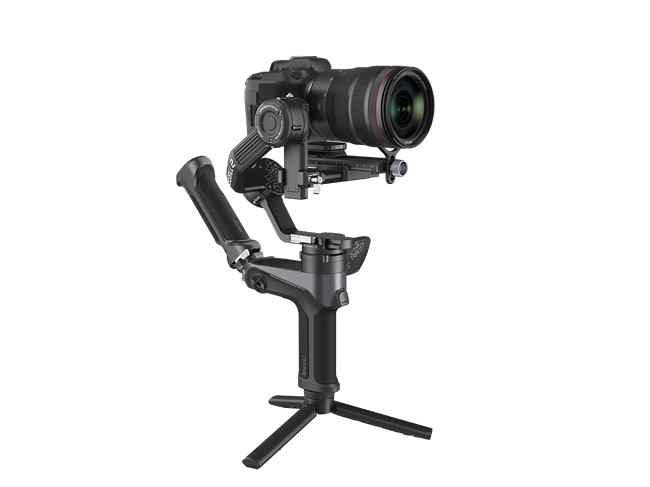 More details about these two gimbal stabilizers will be revealed on September 8 when Zhiyun officially unveils the new gimbals.
Also Read: Zhiyun Crane 2 VS Zhiyun Crane 3 LAB VS DJI Ronin S